Governance
The Local Governing Body of the School is made up of people from a variety of backgrounds, who are representative of parents, staff, and the community. In addition to our Local Governing Board, Peterborough Keys Academies Trust (PKAT) are governed by both members and trustees.
What Do Governors Do?
School governors work with the Headteacher and are responsible for setting the strategic direction of the school. The governing body decides what they want the school to achieve, they do this by agreeing a framework with targets, and agreeing policies, in consultation with the head teacher. The governing body then monitors and evaluates the implementation and effectiveness of the framework and policies.
OUR SCHOOL GOVERNORS
Willow Worthington: Chair of Governors

Miranda Graham: MAT Governor

Lucinda Robinson : Safeguarding Governor

Hans Seeberg: SEND/LAC Governer

Alan Sadler: MAT Appointed

Gurdeep Suali : Parent Governor

Saba Rehman : Parent Governor

Lisa Waller: Staff Governor

Gayatri Gadkari: Staff Governor

Ryan McLay: Headteacher

Rodney James: MAT Appointed
Nigel Manders-Jones: Clerk to Governors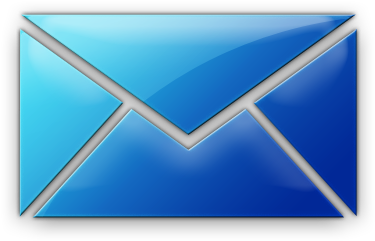 A list of all the governors and further information on structure, attendance, business interests can be found in the Key Documents section. Governors can be contacted in writing via the school office.
key documents
---
Governance Attendance & Business Interest Register - updated November 2021
Register of Interest for the Accounting Officer