Children in Need 2021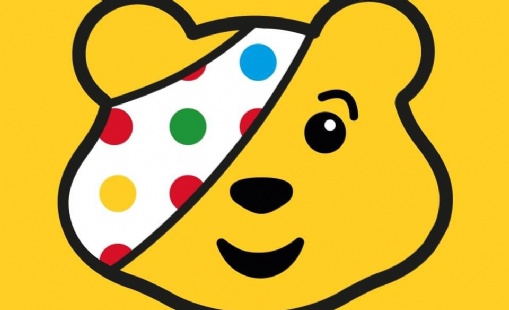 A huge thank you to everyone who supported Children in Need!
Children at Longthorpe School took part in a non-uniform day to raise money for Children in Need on Friday 19th November. We are pleased to announce that we managed to raise a total of £415.10 for the charity through donations.