Breakfast & After School Club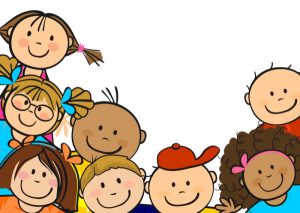 The Longthorpe Preschool run a Breakfast Club and After School Club for our pupils.
The Breakfast Club is open from 7.45am until the beginning of the school day. Children can enjoy a selection of fresh fruit, water, yoghurt, cereals, toast, bagels, muffins and eggs before school and have the opportunity to play with friends.
Link to: Breakfast Club
After School Club runs Monday-Friday and allows children to have fun with their friends and participate in a number of different activities, which may include cooking, planting or playing various games. There is also the opportunity to enjoy a drink and a snack.
Link to : After School Club