Computing
Intent
---
Technology is transforming the lives of everyone, and at Longthorpe Primary School, we intend to support our pupils to navigate the digital world through the teaching of a modern, ambitious and relevant computing curriculum. Our curriculum has been designed to provide pupils with rich and varied opportunities that use a range of resources and media, consolidating and revisiting skills to ensure learning is internalised and retained, thus creating successful, technological learners.
A strong understanding of technology is becoming more vital and influences both pupils' school and home life. We wish to prepare pupils for the future and support them in applying their computational thinking and creativity that will help them to become active participants in the ever-changing digital world. It is important to us that the pupils understand how to use technology to express themselves, as tools for learning and as a means to drive their generation forward into the future. We therefore feel it is imperative that pupils leave our school competent in understanding technology, ready for the demands of the KS3 curriculum and beyond, and vitally, with a high level of knowledge of how to keep themselves safe whilst accessing it.
Implementation
---
Our curriculum is taught via three key themes which ensures that pupils receive a broad and balanced range of experiences and opportunities linked to the computing National Curriculum and provides a core structure to ensure that knowledge and skills can be built upon from unit to unit and year to year. Within these themes are the unit headings, which ensure that teaching is linked to specific focus and learning outcome.
We teach our pupils to become creators of technology and not just users. Therefore, our progressive curriculum introduces computational thinking from an early age. Our pupils learn to code using platforms such as Scratch and 2Simple. We also ensure that our curriculum covers the key concepts of algorithms, logic and debugging. We encourage creative problem-solving and computational thinking in cross-curricular activities. To foster our pupils' understanding of various hardware and software systems, we provide hands-on experiences with a range of devices, such as tablets and computers. We teach them how to effectively use productivity tools, conduct research, and present information using digital platforms. We also introduce them to the concepts of networks, data representation, and data security.
We understand the importance of teaching E-Safety to our pupils and know that being able to keep safe online is a vital skill. Pupils leave Longthorpe as safe and effective users of technology and good cyber-citizens. To enable this, we have designed and developed a well-structured and effective curriculum to explicitly teach E-Safety to pupils on a weekly basis, alongside that of our computing curriculum. It focuses on issues such as online etiquette, cyberbullying, and protecting personal information and also teaches pupils how to evaluate and critically analyse online resources, enabling them to navigate the digital world confidently.
Computing Roadmap
---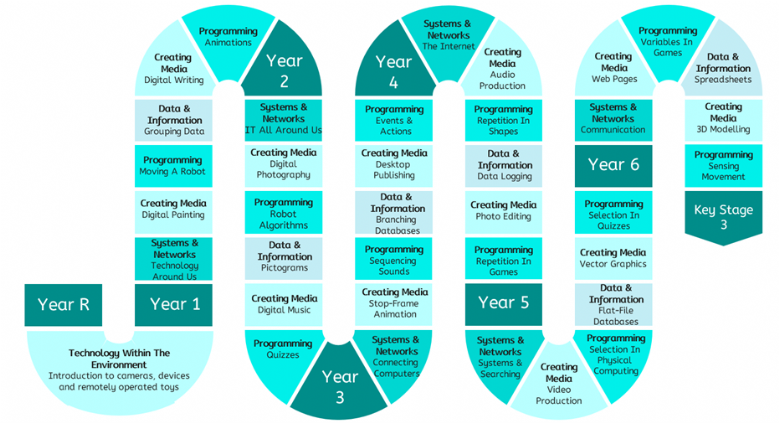 Key Documents
---
Entire Computing Curriculum - PDF Version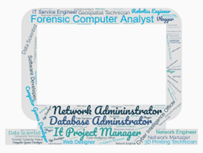 To find out more about our curriculum please contact the school office.